Article reference:
http://blog.hasslberger.com/2016/01/electric_forces_bind_nucleus.html
Statistical Analysis of Isotope Masses: Electric forces may bind nucleus

This is a research done in the late nineties until 2003 by theoretical physicist C Johnson. Analysis of the official NIST data of nuclear energies indicates that there is a possibility atomic nuclei may be held together by electric forces rather than the special nuclear forces that are postulated in the standard model. This data, if confirmed by other researchers, could lead to a re-thinking and simplification of particle physics. The troublesome weak and strong nuclear binding forces of current theory may well turn out to be superfluous.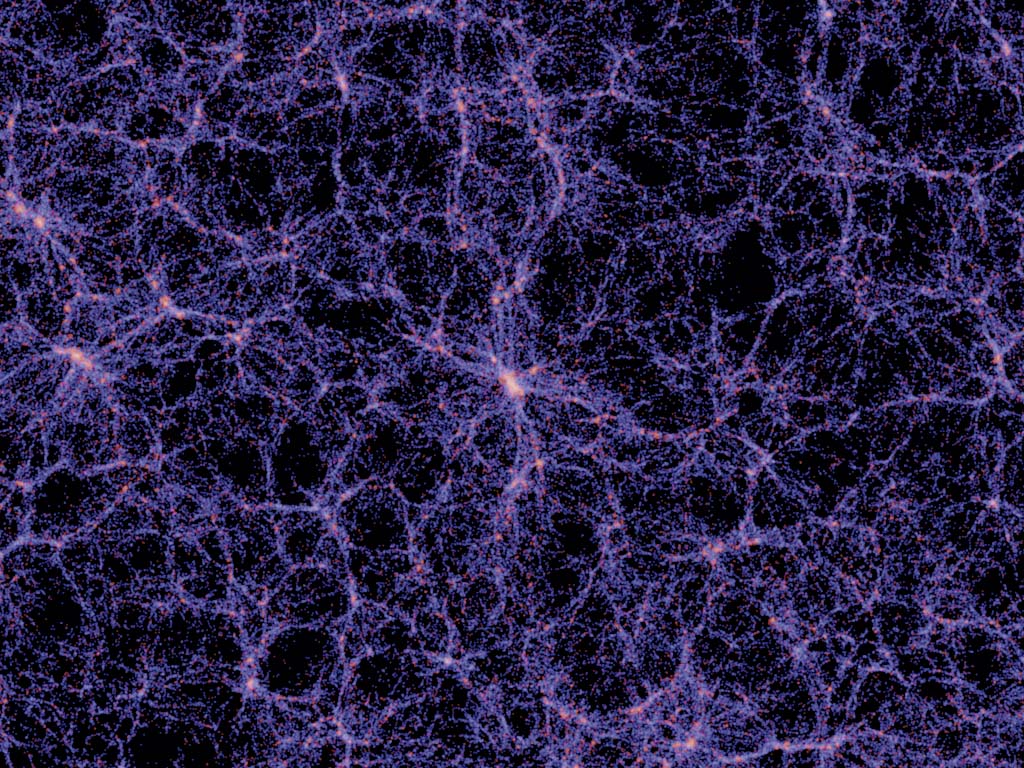 We are hearing much about the electric nature of the Universe these days. Galaxy clusters seem to be lined up in strings and networks, rather than randomly distributed as a merely gravity-based universe would indicate. There is also evidence of huge electric currents in space many of which connect stellar and galactic objects.
For more on the electric forces at work in the universe, you can check out the Thunderbolts Project youtube channel or, if you prefer a site, it is thunderbolts.info There are groups on Facebook: Electric Universe Theory and Electric Cosmology
Now THIS research potentially extends the electric concept of the universe to the level of particles. If confirmed, this would seem to simplify many things in particle physics.

http://mb-soft.com/public2/nuclei6.html

Nuclear Physics - Statistical Analysis of Isotope Masses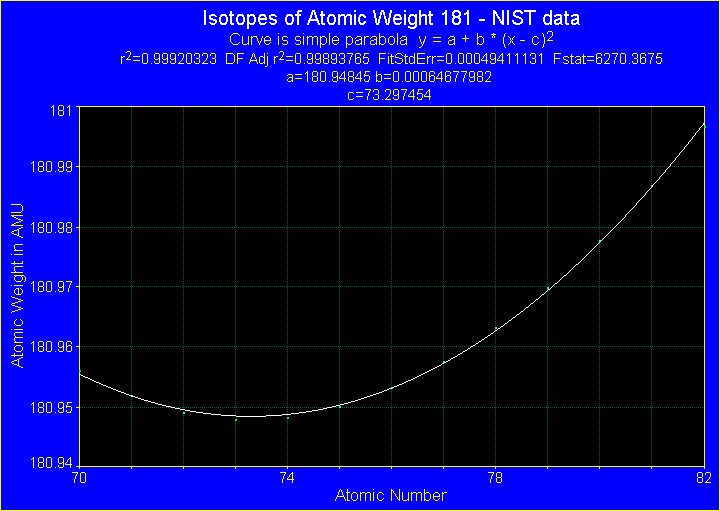 Neutrons certainly exist in open space, but they may not actually exist inside atomic nuclei.
For one obvious thing, the energy required to bind a neutron together does not seem to exist in the NIST precise data. Instead, there appears to be very strong statistical evidence that separate protons and electrons exist within atomic nuclei, which actually seems to greatly simplify many subjects in atomic and nuclear physics.
The protons appear to be in specific geometric structures, generally being very rapidly revolving Regular Polyhedrons.
Since both the protons inside the nuclei and all the electrons revolve around the center of the nucleus at a good fraction of the speed of light, to our perception, the many Regular Polyhedrons revolve at many billions of times every second, and our "Slow Eyes" see both the proton patterns within the nucleus and the electron configurations where we tend to consider them to be "Shells" (at constant radius and energy).
THIS Research suggests that the protons inside the atomic nucleus are also in stable patterns like Regular Polyhedrons, which also rotate many billions of times every second, also giving the suggestion of being in Shells (which then seem to be spheres) inside the nucleus. Meanwhile, the electrons which are inside the nucleus 'Migrate' at relativistic velocities.

There is much analysis and elaboration of statistical data in this research. Best to see it on the original page which is